And I'm back with another Animal Zodiac Forecast!
I am really enjoying this kinds of post because you get to know more about your future with these forecasts. But again just like any other things to remember, no matter how lucky your animal sign is for this year its really best to work hard for that and not wait for the luck to kick in.
For today, it will be all about the fierce Tiger.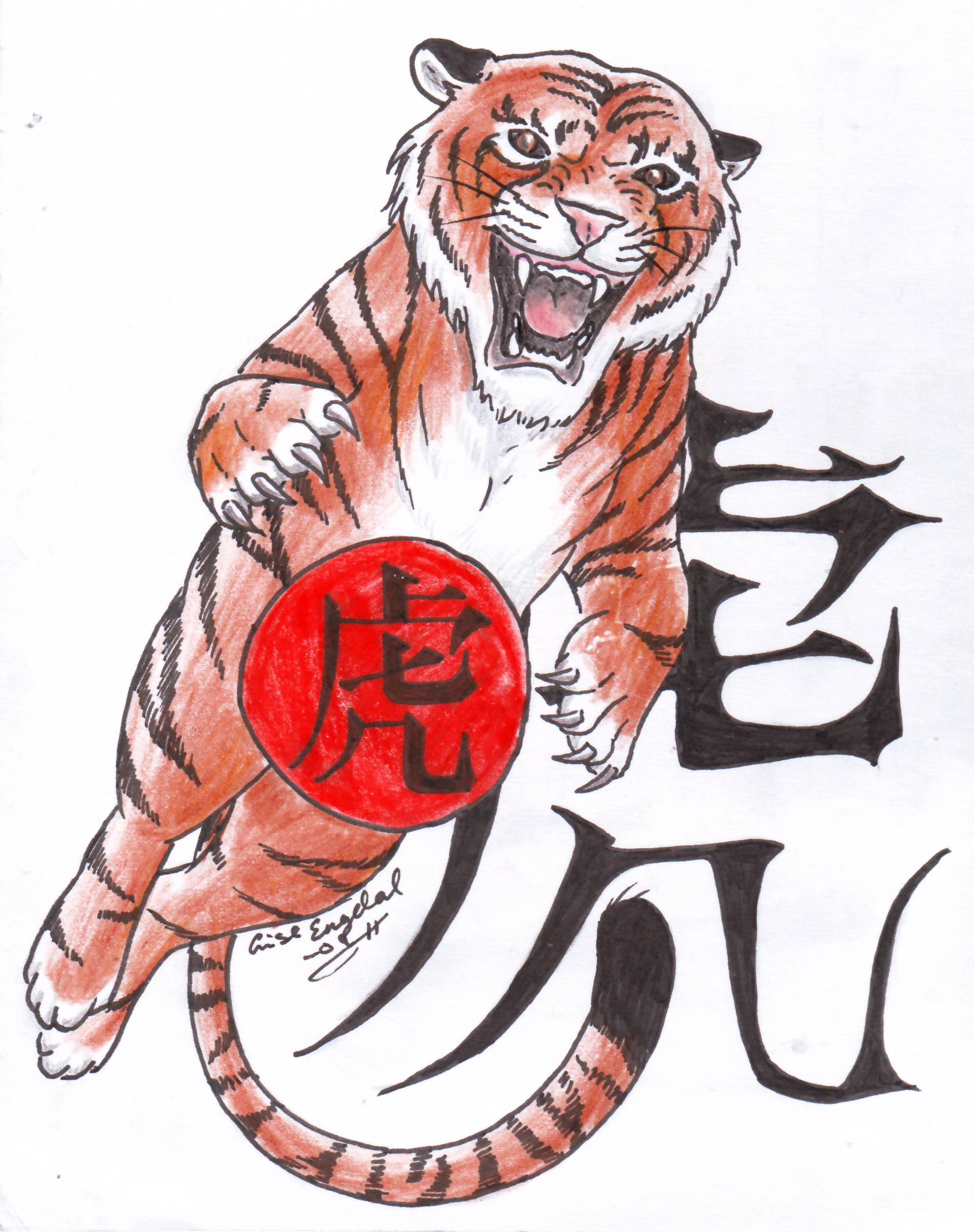 (1926, 1938, 1950, 1962,1986,1998,2010)
The Tiger's bestfriend is the Boar. His allies are the horse and the dog. Do watch out for your enemy which is the monkey. The Tiger will have a good year ahead.
Career, success and personal happiness will be satisfactory because of the back up of the #6 heavenly wealth money. The heaven seal star will also bring success in everything people born under this animal this year.
Wealth
In terms of financial, it is advised that Tigers should learn to save, although money comes easily it can also slip away easily without proper management.
Career
This year of the sheep will bring a strong support luck from your boss. Make sure to work hard and have determination to push to success.
Love and Relationship
For relationships, the auspicious love star will bring luck to both single tigers and also married couples.
Health
As for Health, stress and pressure from work will weaken your immune system, but since you are in luck you will surely meet with a good and capable doctor to help you with your health concerns.
Much Love!
xx Alice